Roadefend was honored as a Chinese Excellent Supplier of Transportation Technology and Equipment of Dangerous Goods
Release time:2017-11-01
The 7th China Energy Logistics Industry Conference and 2017 Summit Forum on Logistics Security Management of Dangerous Goods in China hosted by China Transportation Association were grandly opened in Xinjiang. About 300 experts, scholars and entrepreneurs from the logistics sector of national energy industry and the transportation industry, and from the logistics technology and equipment sector came together.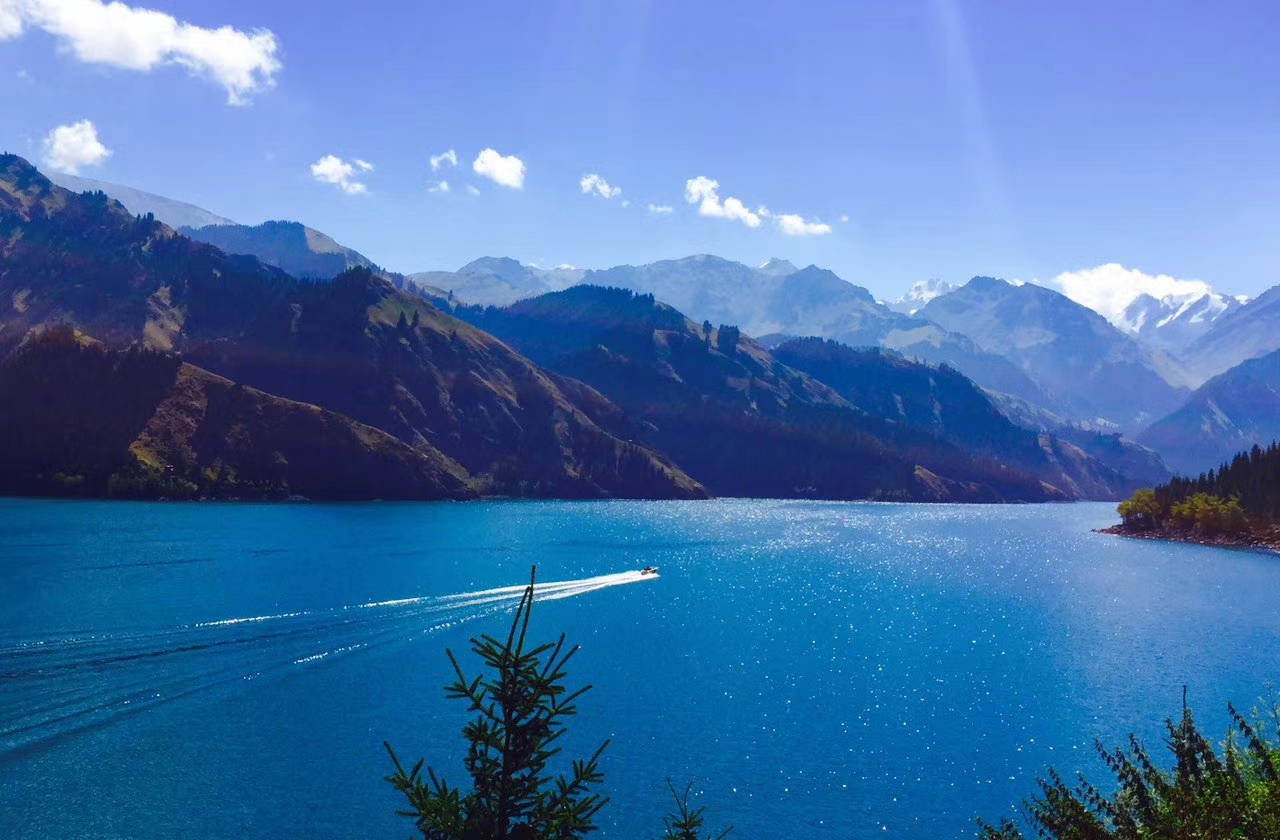 In recent years, with the rapid development of China's national economy, roadway transportation industry develops extraordinarily. However, road safety problems become more and more apparent. Especially roadway transportation of dangerous goods has been a problem which should not be neglected.
Surrounding two themes such as "artificial intelligence" and "big data", Roadefend introduced its active safety defensive system, which consisted of the vehicle terminal equipment based on image recognition technology and the cloud computing management platform based on the technology of analyzing drivers' driving behavior through big data. The vehicle terminal equipment analyzes drivers and driving safety conditions in real time through the information on pavement image. It will run the voice alarm when it detects unusual situations, and sends the message to the cloud computing management platform. The cloud computing management platform takes charge of receiving all information of alarms for abnormality and other driving behaviors, and informs monitoring personnel of the alarm type focused on by management personnel. Besides, it will do in-depth analysis of historical data, provide comprehensive analytical reports for enterprise managers, and increase the business security index. The efficient safety control can effectively diminish dangerous chemicals transport car accidents and unpredictable accident losses of enterprises to bring practical and reliable security for business operation.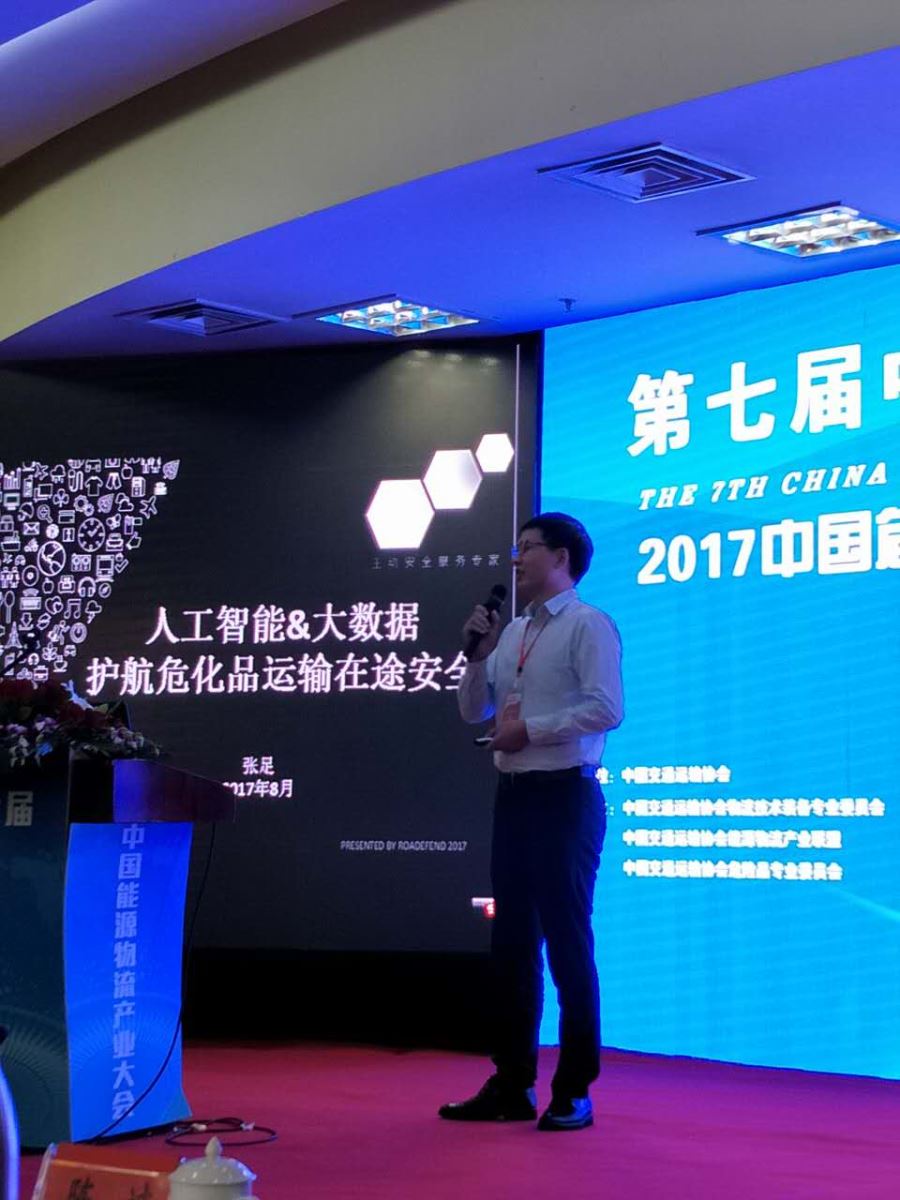 At the conference, Roadefend was honored as a Chinese Excellent Supplier of Transportation Technology and Equipment of Dangerous Goods by China Transportation Association. Let more vehicles be protected by Roadefend, and more drivers cared by Roadefend. It is the responsibility that pushes us forward!