The world meets the future" China Unicom IOT Ecosystem Conference Hosted in Guangzhou
Release time:2017-10-30
China Unicom and Guangzhou Municipal People's Government co-hosted China Unicom IOT Ecosystem Conference in Guangzhou, which comprehensively introduced development strategy of China Unicom IOT for the first time.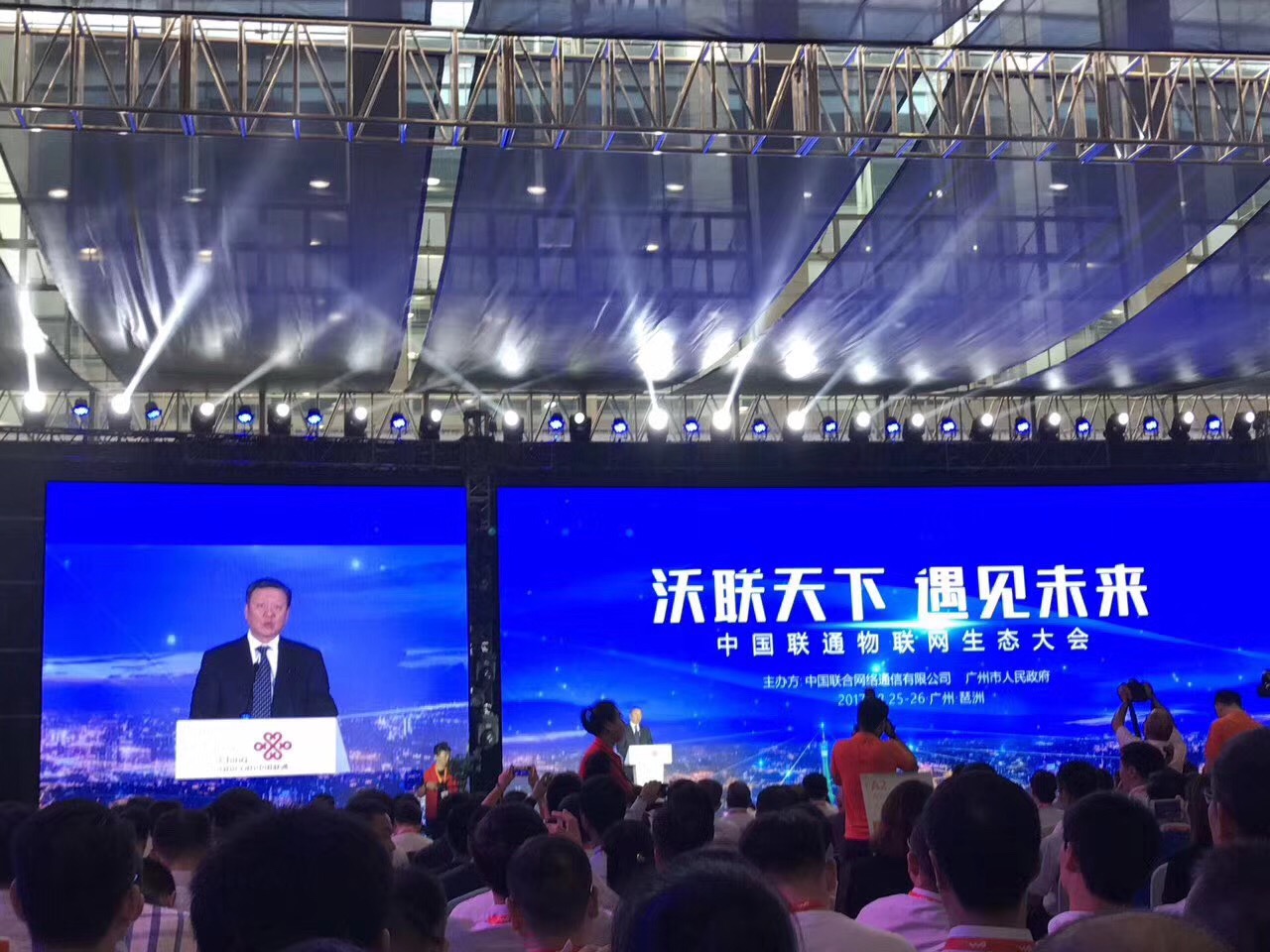 Roadefend, with its active safety defensive system, was invited to the grand conference. The drivers' driving behavior intellectual analysis technology based on big data analysis, as well as the data sharing and pushing technology under the background of IOT received positive responses among the attendees. The Roadefend active safety defensive system collects numerous driving behavior data and effectively builds driving behavior models through the back-end administration platform. This provides reasonable and effective scientific evidence for drivers' evaluation and training. The system will do in-depth analysis of historical data, provide comprehensive analytical reports for enterprise managers, and increase the business security index. The efficient safety control can effectively diminish accidents and unpredictable accident losses of enterprises to bring practical and reliable security for business operation.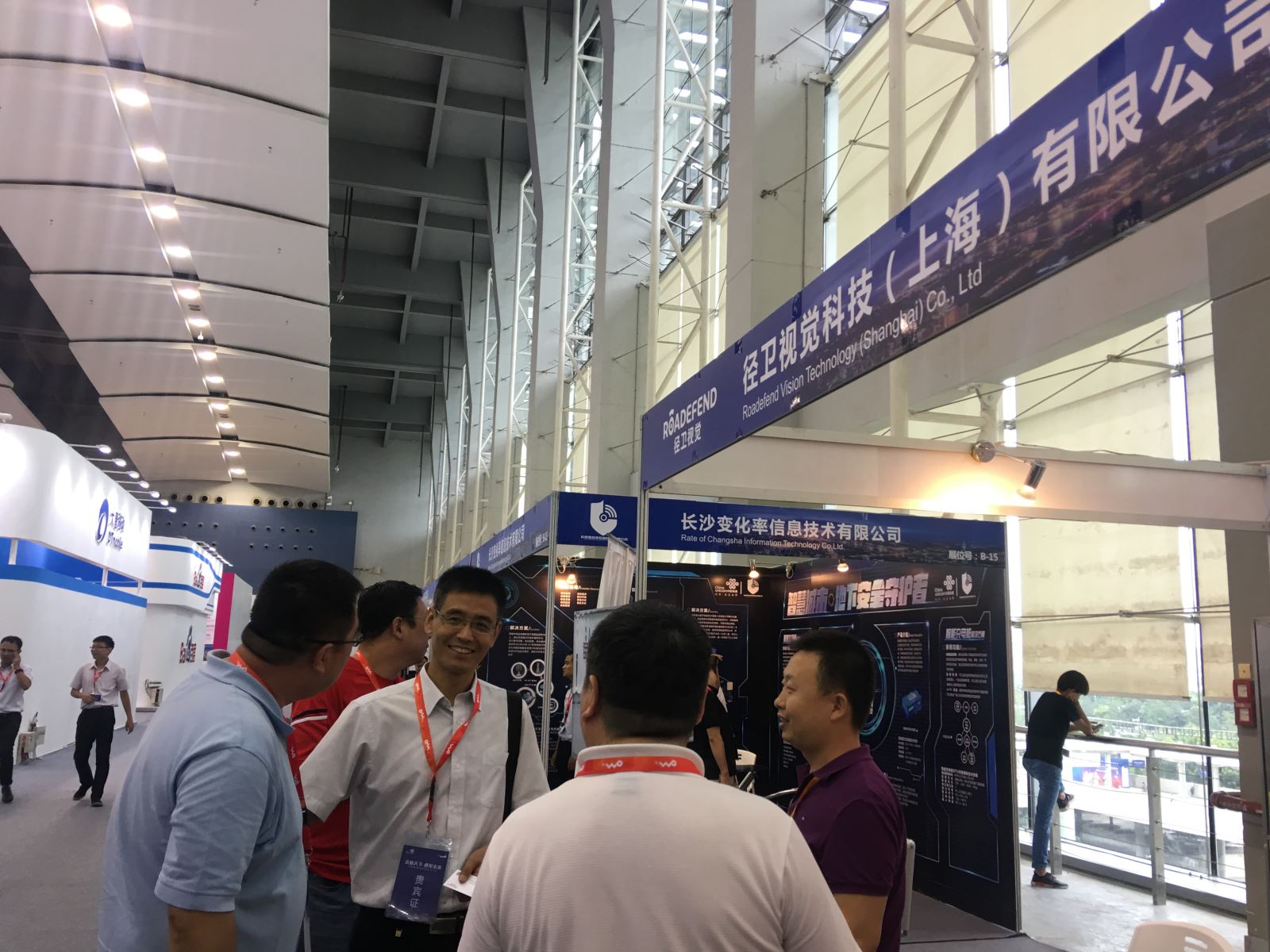 IOT has now become a prime example all-inclusively in electronic information and technology. Roadefend will keep in step with the times and make each driver more secure by way of intelligence.